WHO WE ARE
BAWSE (Brilliantly.Awesome.Women.Support.Eachother) is a 501(c)3 Nonprofit Organization founded in 2017 by Tika Smith to empower women and children in need.
As a single mother of four children, she knew intimately that "it takes a village" to rise up and build a successful life for onself and one's family. She quickly formed a group of volunteers, whom she refers to as her "tribe."
Together, the tribe hosts dinners at local shelters, self-development events, and even birthday and holiday celebrations in order to uplift women and children in need.
What great joy it brings us to see their beautiful faces light up.


About BAWSE
Volunteer
BELLEVUE KIDS FASHION SHOW - August 21, 2022
BAWSE is proud to announce the inaugural Bellevue Kids Fashion Show, the finale premier event of Bellevue Kids Fashion Week.
Come see our models shine on Sunday, August 21st, at Crossroads Community Center.
Learn more
Reserve Your Seat!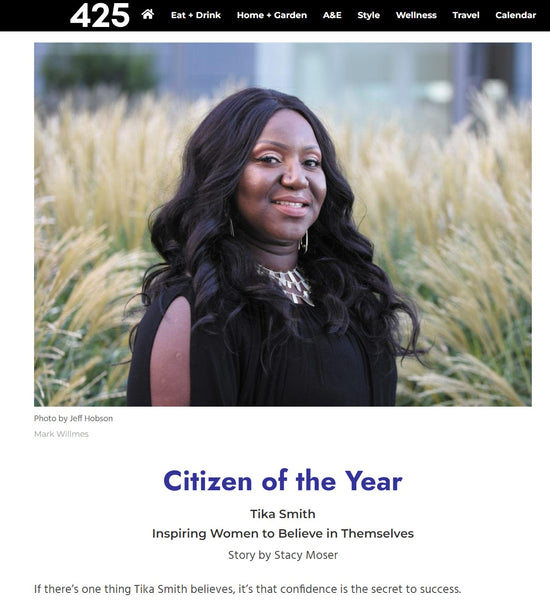 425 Magazine Citizen Of The Year 2020
In 2020, Tika Smith was honored to receive the Citizen of the Year award from 425 Magazine, a Premier Media Group publication in Washington State.
"Life has thrown me many curve balls, but it was Faith, Community and a Tribe of positive women that kept me going. I want to give that same support that was given me, to any woman and child that has lost hope."
~Tika S. Smith~
Q&A with 425 Magazine
Citizen of the Year Feature
IN THE NEWS
A Q13 Fox Segment on Homelessness with News Reporter and Anchor, Alexandra Lewis and BAWSE's Founder and President, Tika S. Smith 
Highlights from #EquipHer18
Thanks to our Amazing Village of Partners, Donors, Supporters, Volunteers, and of course our BAWSEOME Panelist/Guest Speakers, our 2nd Annual Women Empowerment Conference #EquipHer18 was nothing short of Magical! We couldn't not have been blessed with a venue more suitable than The Riveter! Our partnership with Dress For Success-Seattle was right on! The models (pictured left with BAWSE lady Tika Smith) looked dapper in their Interview ready looks. Faces beat by the best Make Up Artists in the industry for that extra boost of Confidence, thanks to our partners at Sephora. Our queens were served mouth watery appetizers and refreshments from our sponsors at Starbucks, followed by a scrumptious meal, courtesy of our sponsors at Thai On 1 Seattle. They all left fully equipped with tips from our BAWSEASS Speakers, and goodie bags from Sephora. Our hearts are full! We love our village! Last but most certainly not least, special thanks to our sponsors at Hello Fresh, Ethan Stowell Restaurants, John Howie Steakhouse, Seastar Restaurant, and Patrick Tak Photography!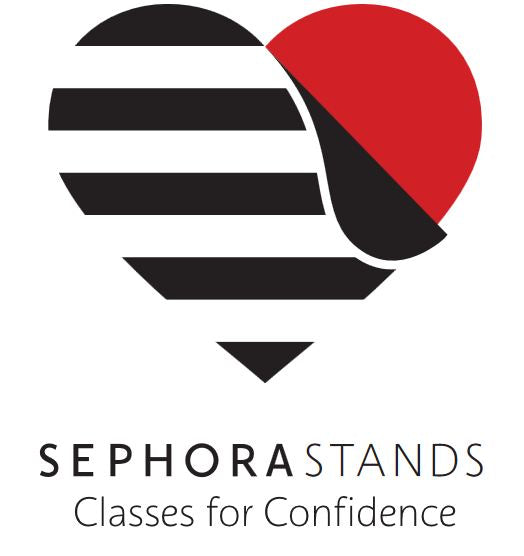 FREE Virtual Beauty Class
Whether you're just starting out on a career path or coming back to work, this FREE beauty class shows you how to create a polished, natural make-up look perfect for job interviews or networking. Join Sephora Beauty Experts and connect in a fun, supportive environment while learning skincare basics and how to achieve a flawless look with a few key products in quick everyday routine.
Sign up for next class here
Testimonials
Thank you sooo much for serving dinner to our guests at EFS on Mother's Day! You truly made this day special for our families, especially the mothers staying with us.

Mary's Place, Seattle
"It's organizations like BAWSE Movement, and people like Tika Smith that are really doing great things in our community! Thank you!

Ethan Stowell, Owner & Chef - Ethan Stowell Restaurants
The Class of Confidence was lovely, extremely empowering, and fun! Everyone there was happy and helpful with a smile. I learned so much...how to properly apply make up at 56...I was wowed! I felt like a princess!

A Phenomenal Woman